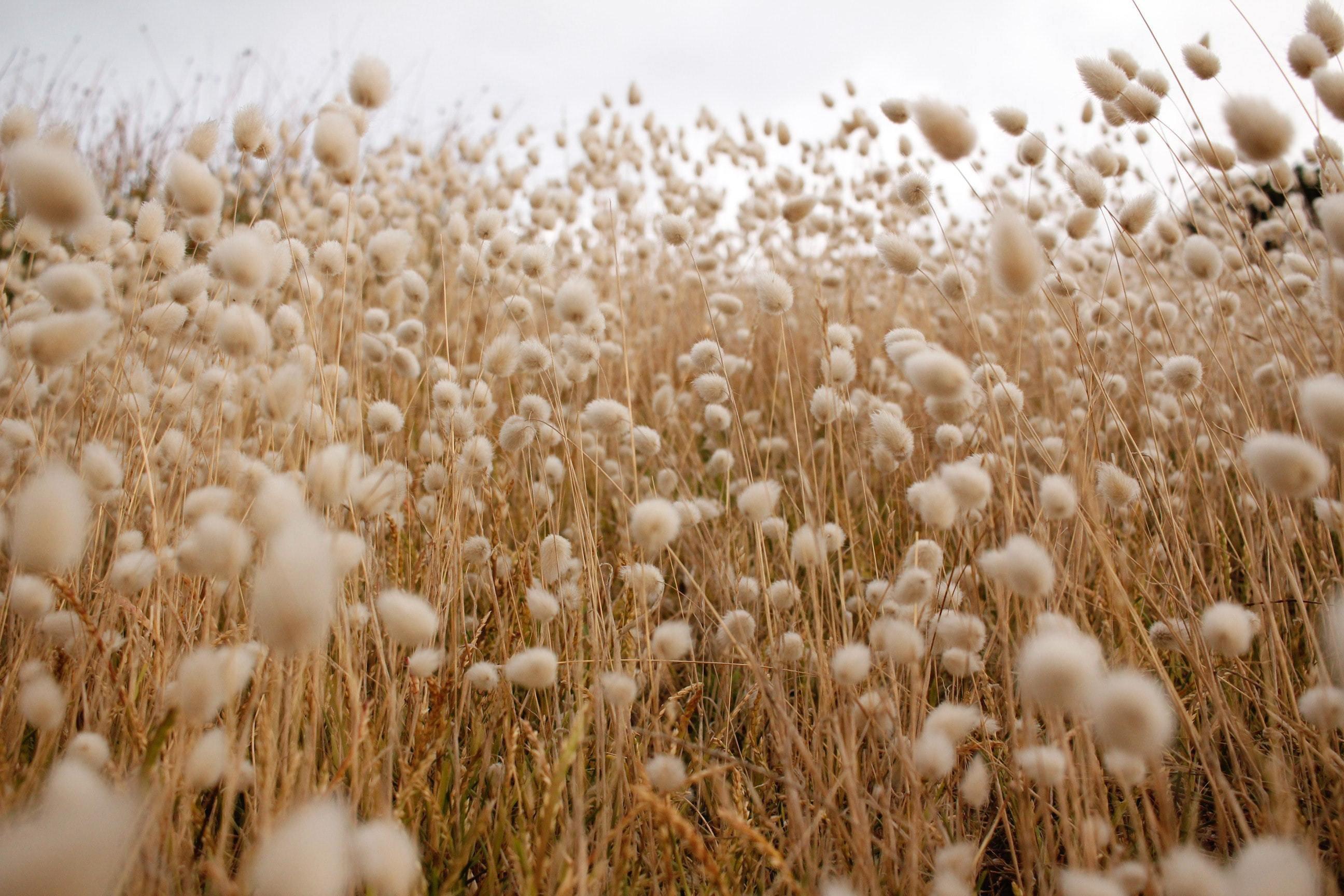 What Makes Turkish Cotton So Special?
Made from a premium long-fiber cotton grown exclusively in Turkey, these fibers yield stronger, smoother threads than regular cotton. The result is a one-of-a-kind combination of softness, beautiful, natural sheen, and durability. This breathable 100% Turkish cotton is the secret behind Luzia's widely popular towels. 
Exceptional cotton fields and its centuries old spinning techniques make Turkey the destination for some of the world's highest quality towels. The superior composition of Turkish cotton is derived from the way the cotton is spun, creating extra-long fibers which results in stronger, smoother threads compared to other materials. Luzia brings the tradition of premium Turkish cotton production to each of its towels. The brand was created by a family who has been in the cotton business since 1940, so for Luzia, Turkish cotton truly is a family tradition.
You'll appreciate Turkish cotton for its natural absorbency, softness, and fluffiness. Turkish cotton's perfect balance between absorbency and softness makes it the ideal fabric for bath towels. They're known for providing a perfect combination of softness and practicality. Long staple cotton also makes these classic Turkish towels very durable and long-lasting, which means they'll keep their beauty and function for years to come. A set of Luzia towels is made to last.
The superior absorbency of Turkish cotton means that when you dry yourself, water is wicked away quickly, substantially reducing drying time and the need to rub your skin, which can sometimes cause irritation and drying. Turkish cotton promises to pamper your skin with softness. You'll see and feel the difference.
Turkish cotton is not only highly absorbent, but it also dries very quickly, much more quickly in fact than traditional cotton. As a result, your Turkish cotton towels won't harbor bacteria or mildew like regular cotton fabrics tend to do. You can use a Turkish cotton towel many times and it will stay fresh through multiple shower sessions. And when you reach for it again, it will be dry, not damp and ready to indulge you in its softness. Did you know that, unlike regular cotton towels that get thinner or rougher with continuous use, Turkish cotton actually becomes softer and more absorbent? It's an artisan textile that's built to last. With Luzia towels you can experience the sought-after beauty and function of Turkish cotton everyday at home.