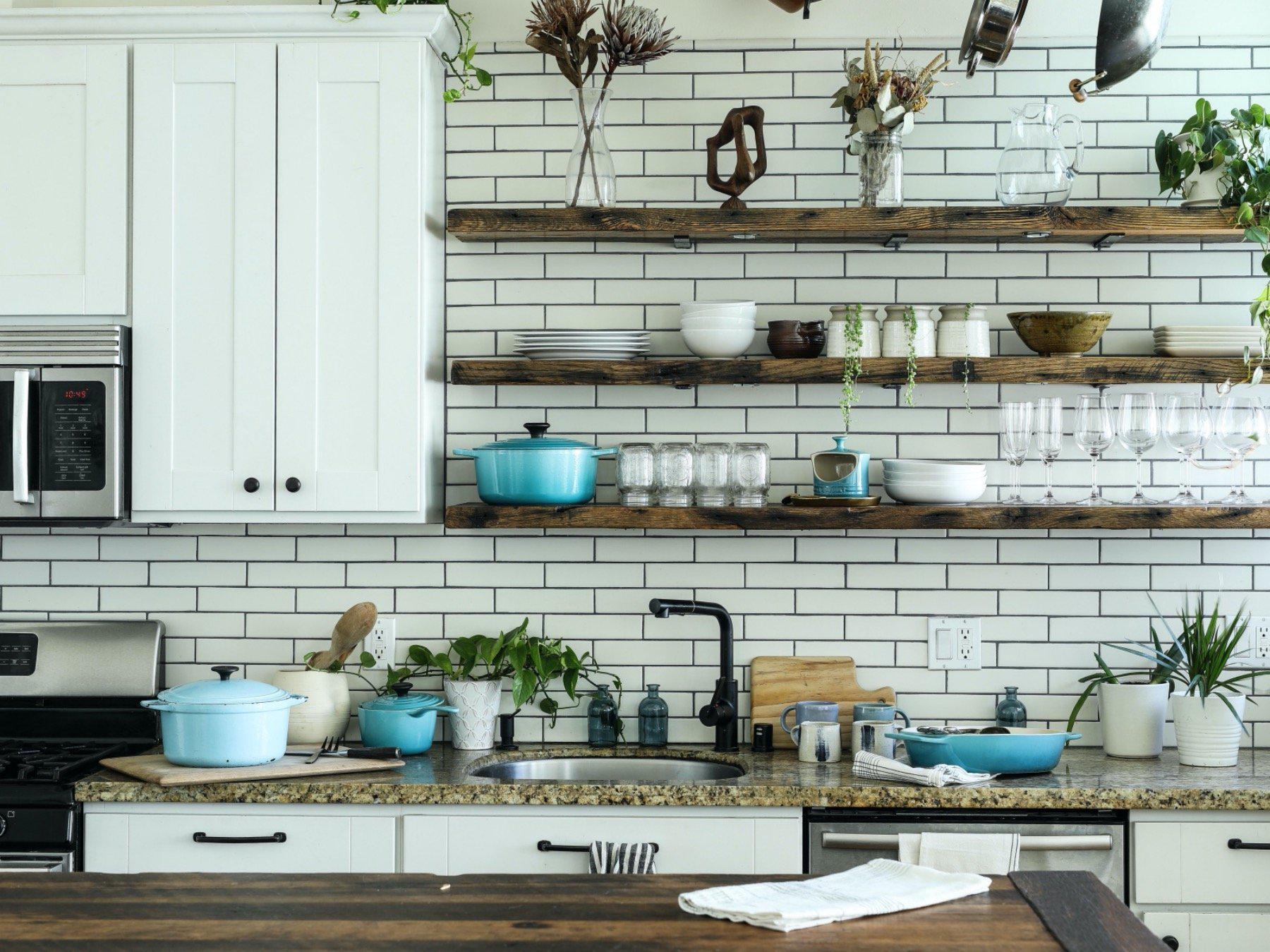 Stylish Ways to Display Your Kitchen Towels
Towels are a great accessory to any kitchen. Their practical use and need are well-known, but they also make the kitchen look more fashionable and stylish oriented. Somehow, people forget about these aspects of towels and they just stick them in drawers and hide them. Like any other accessory, the kitchen towels and washcloths, if displayed properly, can elevate the look of the kitchen and bring some new and fresh vibe. For those who are willing to put their colored and fancy towels on display, here are some suggestions on how to do that in the most fashionable and stylish way.
Hanging from the holders
Placing the towels on the hangers of the oven or any other holder is the oldest and most popular way of styling the towels. Folding the towel in the middle and hanging it over the holder is quick and easy. The stylish way to do this is to play with colors while doing this. Place the towels in order from the lightest to darkest, vice versa, or choose only two colors and place them by the color, respectively.
Over the sink
Putting the towel over the sink is another good way to show off your stylish towel. The best way to do so is to pick a towel in a contrasting color from the sink. Place the towel with one-third of the length inside the sink, and the other two-thirds hanging down. This can be done with multiple towels and colors in combination with personal choice.
Rolled up in a holder
One cool and unique way of displaying your colorful and beautiful towels comes by rolling them up and storing in some holders. This holder can be some kind of basket or a bowl that will allow more than the top of the towels to be visible. Fold the towels in two, and then, roll them up. Position them vertically in the holder and place them on the counter or beside some vase or appliance in the kitchen.
Hanging from fancy hooks
Hanging the towels on the hooks is nothing stylish, but if you get a bit creative, your towels will pop out in the kitchen. Find some fancy hooks and position them in a place where they will be visible and catch the eyes of the guests. They can come in different heights in which way they will provide a more unique look. The color coordination of the towels will do the rest of the work.

With these suggestions, your kitchen will get a new look and your fancy towels will come into the light.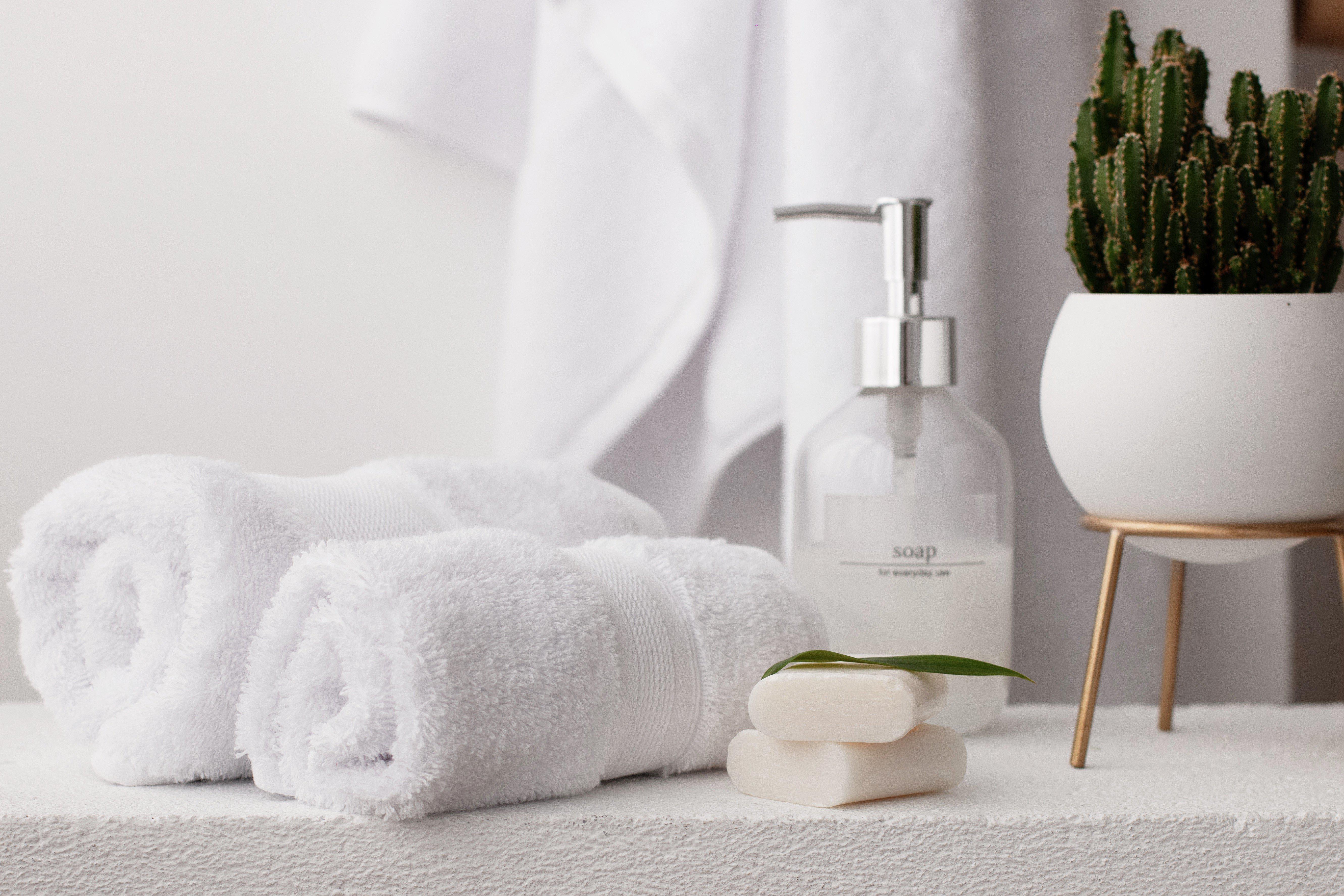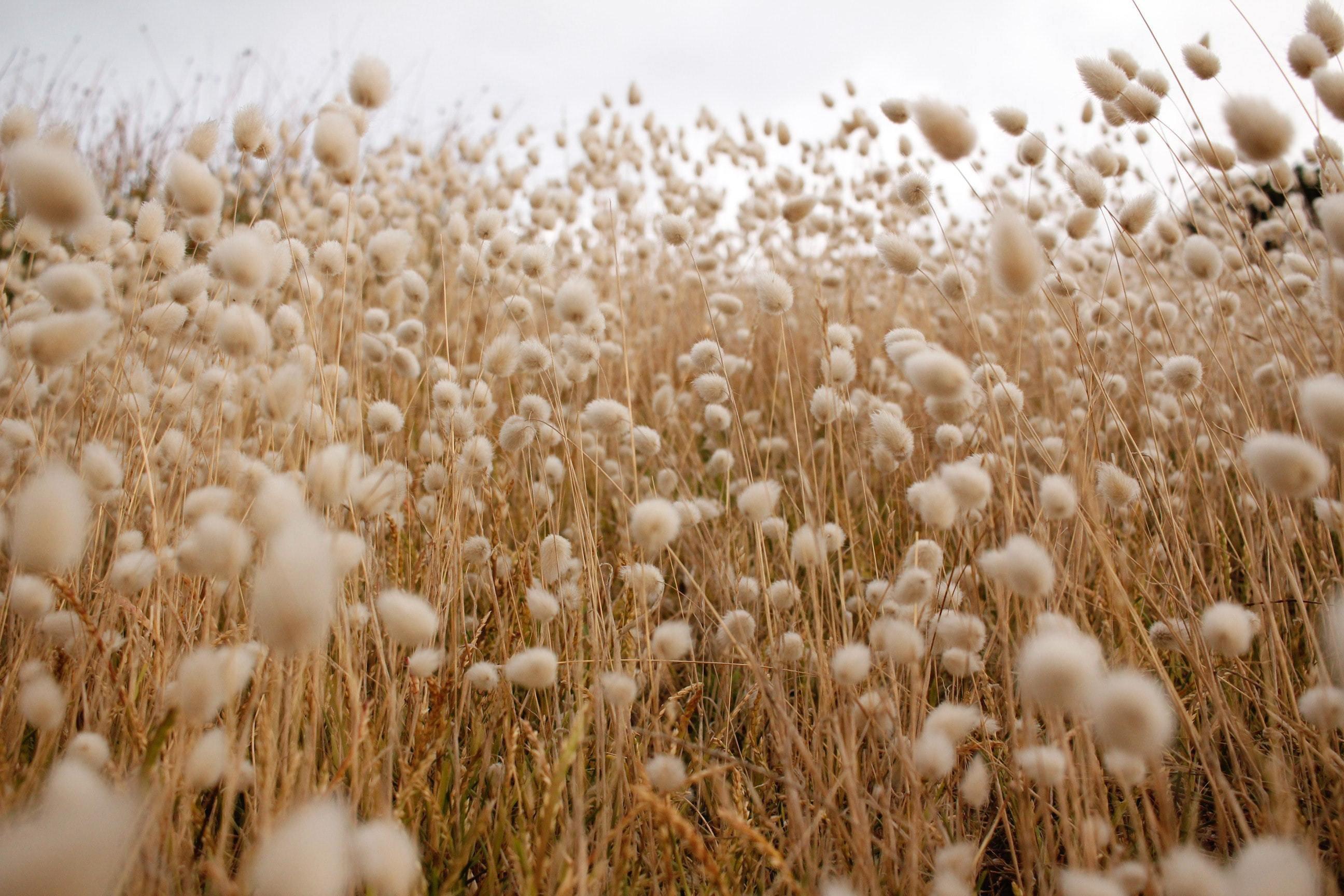 What Makes Turkish Cotton So Special?
You'll appreciate Turkish cotton for its natural absorbency, softness, and fluffiness. Turkish cotton's perfect balance between absorbency and softness makes it the ideal fabric for bath towels. Lo...
Read more