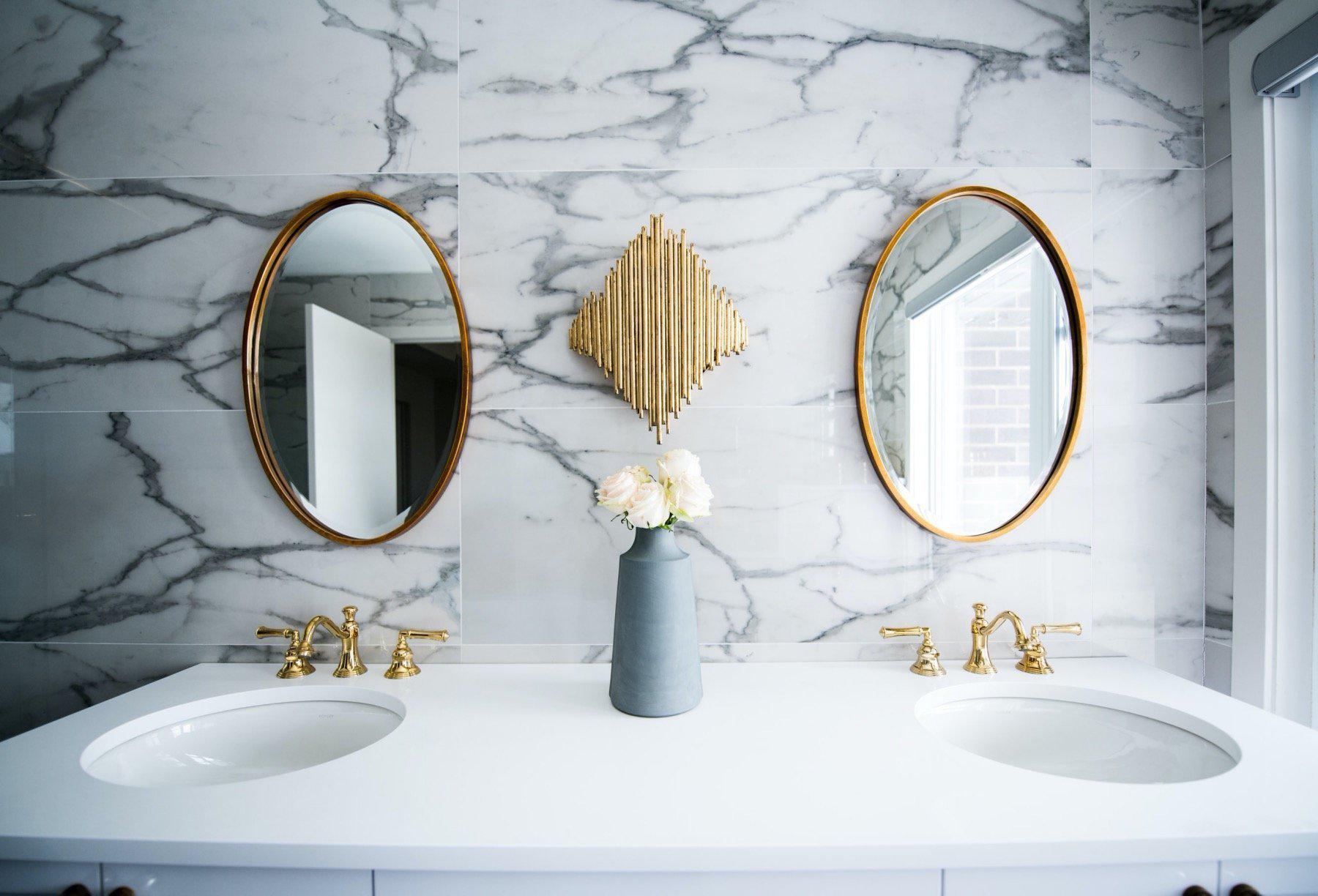 Tips For Decorating Bathrooms
Your bathroom is the place you get ready for bed or work, but you also use it to relax after a busy day. What you need is a high end spa like luxury bathroom that lets you soak away your stress, complete with relaxing accessories and soothing colors. Use the following tips to create a beautiful, spa-inspired bathroom.

Soothing Color Palette

A spa-inspired bathroom relies on a soothing color palette to create a calming atmosphere. For example, a Mediterranean style inspired palette uses earth-tones that remind you of water and nature. Your Mediterranean-inspired palette may include shades such as glacier, grey, latte and lavender. You can add in the colors using your tiles, bath rug, shower curtain, towels and even your soap.

Comfortable Fabrics

Comfort is the key to relaxing, so be sure to add comfortable fabrics to your bathroom. A plush bath rug under your feet allows you to continue relaxing even after you are finished soaking, and you can dry off with 100 percent premium Turkish cotton towels. These absorbent towels are not only quick drying, but the soft material of each towel is gentle on your skin.

Relaxing Accessories

There are certain accessories that can help you create the spa-inspired bathroom you have in mind. Start with your all-natural soap, which leaves your skin feeling clean and healthy, and it comes in a variety of colors. You can also add a little greenery with fresh flowers or an air purifying plant. Finally, you do not want to forget a candle to create a warm glow fitting of any spa-inspired space.

When you stick with a soothing color palette, soft towels and relaxing accessories, you can easily decorate your bathroom to create a spa-inspired atmosphere.