Article: Towels and Sustainability - What are your options?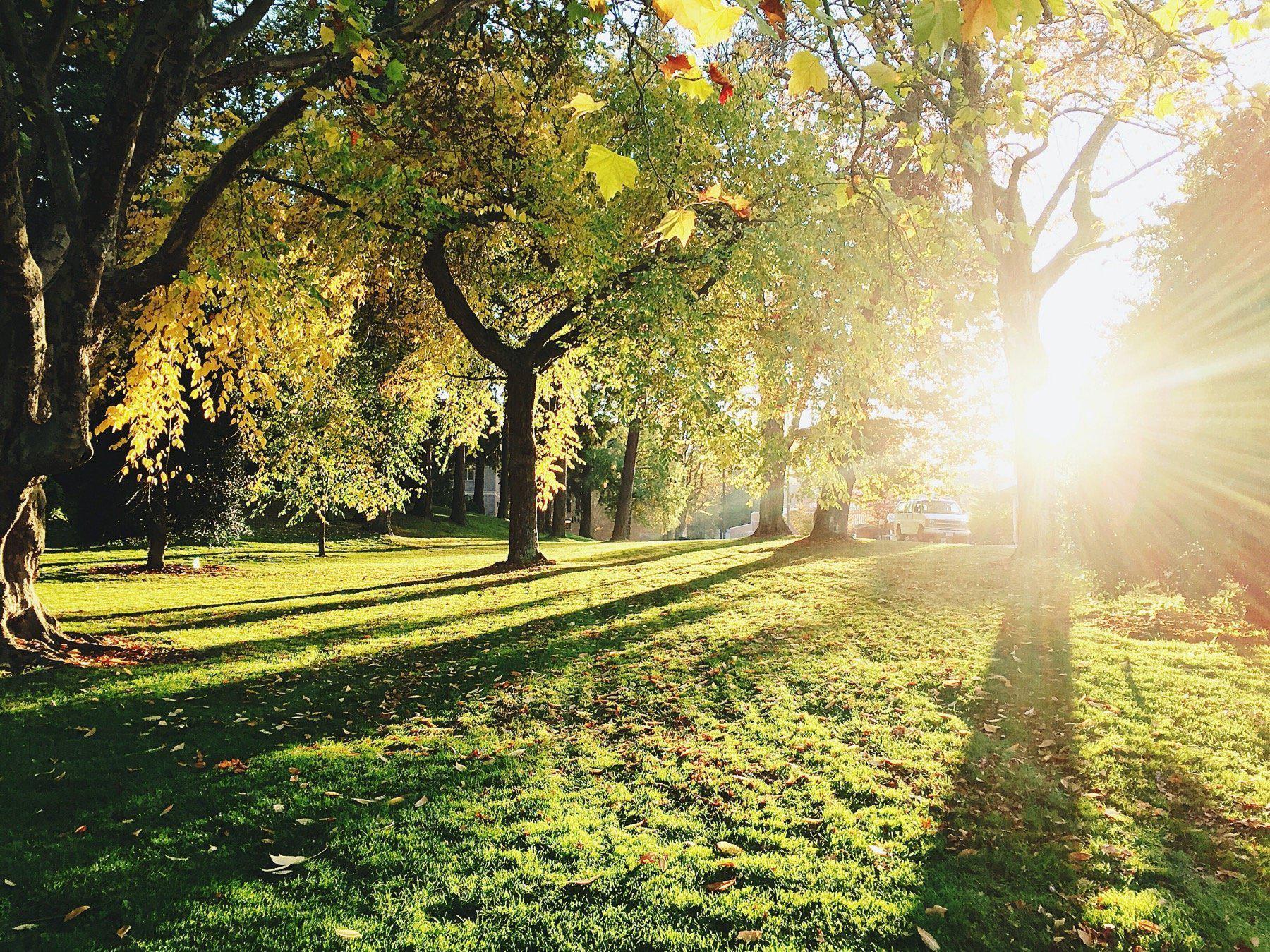 Towels and Sustainability - What are your options?
When paper towels first became popular back in the 1930s, few people foresaw just how much of a problem they would eventually become. Today, the world faces significant challenges when it comes to clean, sustainable disposal of waste, with paper-based materials accounting for up to a third of total landfill waste in the U.S. As a result, the industry has evolved, presenting new options for consumers that place an added emphasis on sustainability. Through the course of this post, we'll detail the various options you have access, ranking them from green to greenest, so keep reading to find out what towels would work best for you!
Paper - Chlorine Bleached Towels - These are generally processed from trees and are bleached with chlorine for sanitation purposes. Yearly, over a million trees are culled in order to meet the demand for single use paper towels, making them highly unsustainable in the long run. Moreover, the bleaching process releases chemicals into the atmosphere, making them harmful to the environment. That being said, they offer a convenient and easy-to-use alternative to traditional towels, making them very popular today.
Recycled Paper Towels - This involves recycling paper-based waste into paper towels, and generally offers a cleaner bleaching process with considerably fewer pollutants released. Many brands offer chlorine-free options, which are the greenest of the lot, but, still require a ton of energy to process, making them undesirable in the long run. 
Recovered Fiber Towels - These paper towels feature fiber recovered from paper-based waste, making them the greenest option when it comes to paper-based towels. Many companies offer 100% recycled paper options, but you'll also be able to find slightly cheaper options with a lower percentage of recovered fiber. Many of them come unbleached as well, making them the most sustainable option when it comes to paper towels.
Cloth Towels and Washcloths - Cloth towels offer a much cleaner alternative to paper towels in general. Since they are intended to be reused, the energy costs that come with washing and maintenance are the only real downside when it comes to sustainability. With brands like Luzia offering eco-friendly premium cotton towels, they present a much cleaner, more luxurious alternative to paper towels. They are also soft, plush and durable, making them much more pleasurable to use overall.
So, there you have it! These are among the most commonly available options in the towel and washcloth market today. As our list details, they come with their respective pros and cons, but you cannot find a greener option than eco-friendly cotton towels, such as those made by Luzia.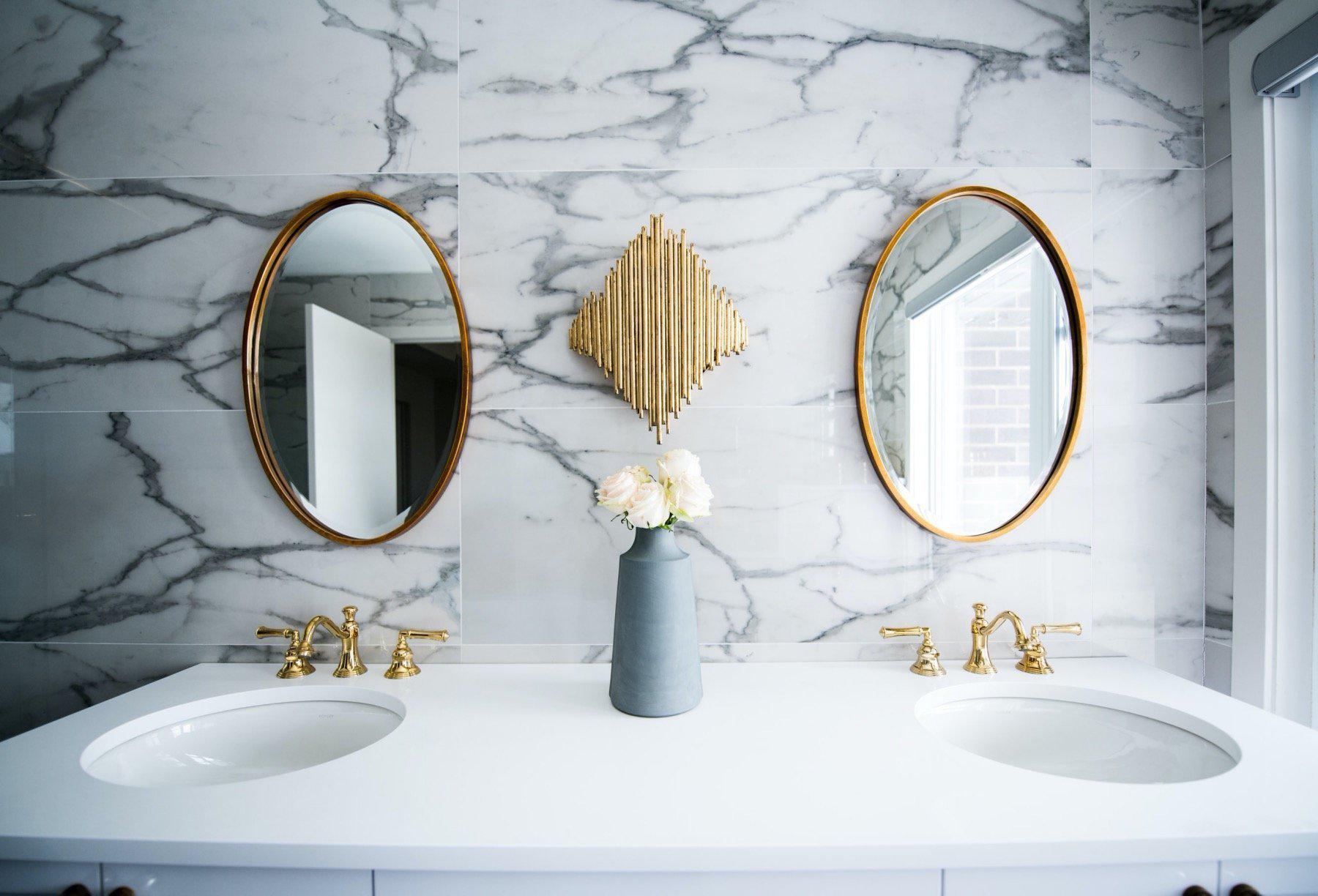 Your bathroom is the place you get ready for bed or work, but you also use it to relax after a busy day. What you need is a high end spa like luxury bathroom that lets you soak away your stress, co...
Read more