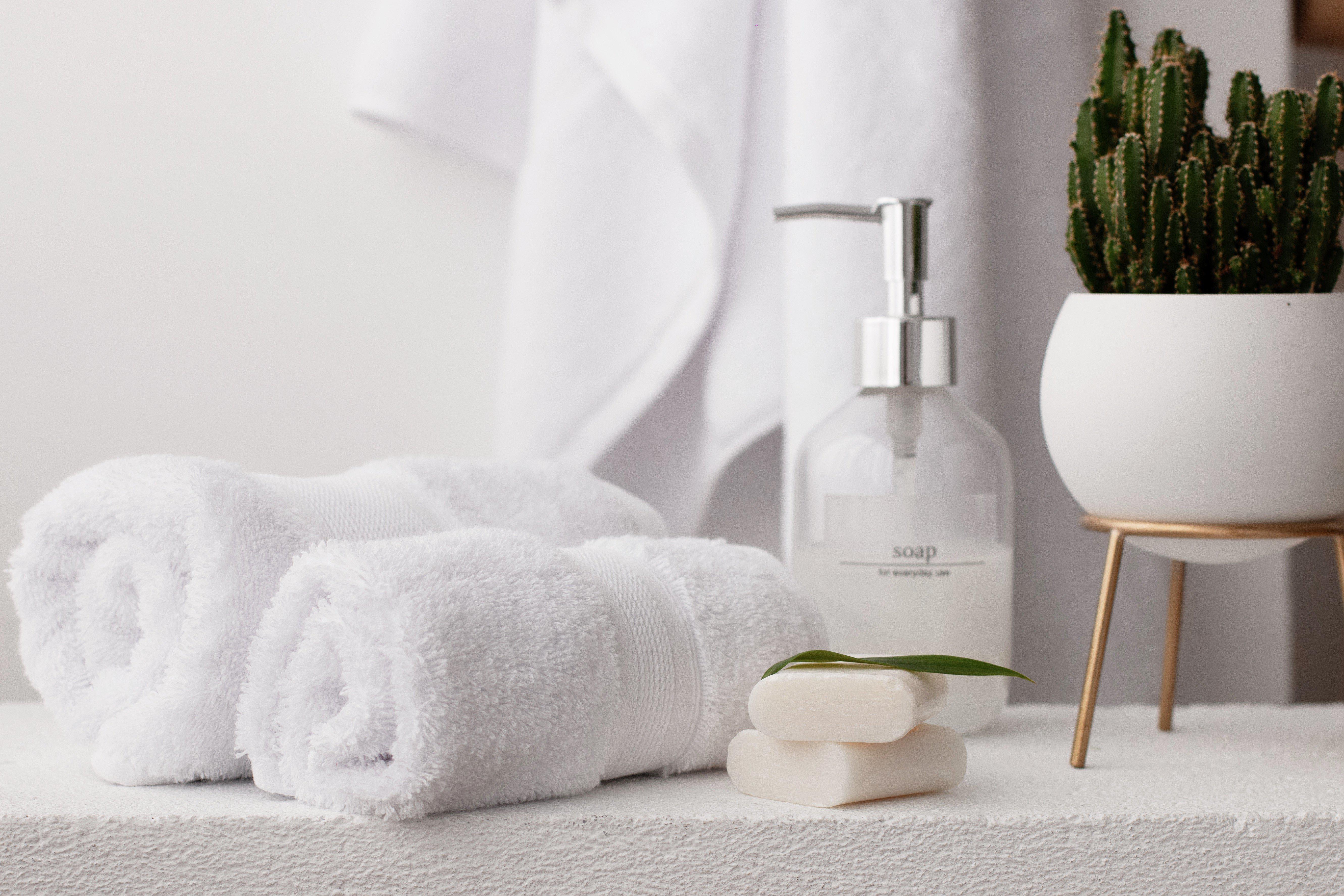 How to Win Back the Confidence of Travelers? (Part III/III)
Small Touches Leave a Big Impression
Some guests will only dine out and never venture into your kitchen if your rental includes one. Others might skip your pool or the backyard. But there's two spaces each and every guest will certainly use: the bed and the bathroom. That's why it's imperative to make the best impression you can in these spaces. Luzia 100% Turkish cotton bath towels have become a popular favorite for Airbnb hosts for a reason. Not only are they durable, super-soft and come in an array of modern colors, but they are cost-effective and create a luxurious high-end spa atmosphere with their fluffy, brilliant sheen.
When investing in high-quality bath towels for your Airbnb, look for a brand like Luzia that combines durability and softness, while being extra-thick, absorbent and surprisingly quick-drying. Airbnb hosts continue to stock their rentals with Luzia bath towels thanks to the high-end atmosphere they create. One shower and a guest will appreciate them too. And with Luzia towels being both low maintenance and long-lasting, you'll feel confident in making this small investment in upgrading your rental space.  
Now is a great time to open your Airbnb rentals back up and be proactively positive about the safe, clean spaces you can offer guests. With everyone being trapped in their homes for so many months, the public will be looking to you for much needed getaways. Be ready with a clean, luxurious experience for them.