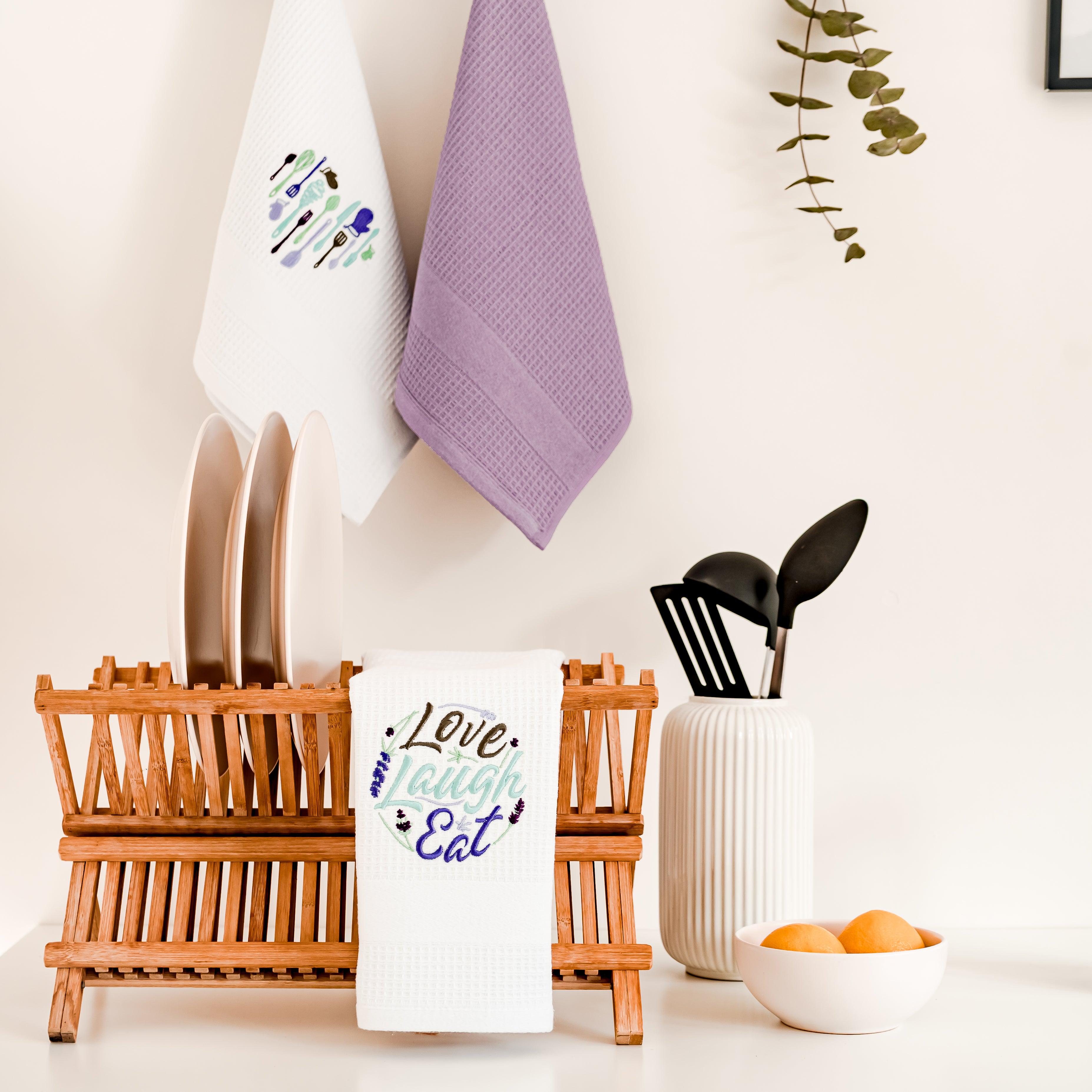 Kitchen Design 2022: Six Amazing Ideas for a Stunning Kitchen
Kitchen is one of the most practical spaces of a house as it offers facilities to prepare meals for the family members. Kitchen decor contributes a lot in improving the overall interior design of a house and so it has been a center of attraction for interior designers and home decor devotees. This makes them find new ways to make a kitchen more aesthetically appealing and equally functional.
The interior designers of the world have come up with a number of tips and trends to make your kitchen add deluxe to the interior design of your house. Here you go with some kitchen decor tips for 2022. Let's check out!
1. Add More Brightness and Fresh Air
A kitchen is a space where you prepare delicious meals every day. It is an area of a house where proper inflow of sunlight and fresh air are highly recommended. It not only adds décor to your kitchen but also makes it more functional. In the absence of proper sunlight and air, there gathers a lot of grease and moisture in the kitchen that then makes it home to many pests and also makes cleanliness difficult. Therefore, you must ensure proper ventilation and ample inflow of sunlight to your kitchen.
2. Upgrade the Backsplashes with Small Textured Tiles
How about adding life to a dull and obsolete kitchen simply by upgrading those outdated tiles in the backsplash? Adding wonderful backsplash design to a kitchen is on the surge in 2022. It is somewhere you may exhibit your creativity and it would simply uplift the entire decor of your kitchen. There is a wide range of design options available to pick from but the world's topmost interior designers prefer to go for small tiles for this segment of your kitchen.
3. Choose Bright Under Cabinet Lights
Under cabinets lights offer a visible role in making a kitchen more practical. The area on the countertop requires an adequate intensity of lights to facilitate you in the preparation of meals. So, you may improve your kitchen by designing a smart lighting plan for your kitchen to make it more functional.
4. Create an Inviting Feel with An Elegant Set of Kitchen Towels
An elegant set of waffle kitchen towels with a cheerful note blends well with an ultra-modern and minimalistic style kitchen. You may pick a set of these exciting towels in lovely lavender and silvery white to reflect the joy of cooking and the happiness of sharing a meal together. You would see these kitchen towels everywhere making a home more inviting in 2022.
5. Pick Light Color Scheme for A Narrow Kitchen
If you are decorating a narrow kitchen then you must choose a light color palette because the light colors make an interior look broader. In a small kitchen, you can also go for neutral colors as these colors also give a spacious look. Moreover, a well-designed layout of a kitchen can also do wonders when you are already picking cold colors.
6. Add Grace to Your Kitchen Design with an Area Rug
You can add a complete and contemporary look to your kitchen with a trendy area rug. An area rug gives a designer look to an interior design and helps define a space for which it is loved by home decorators. All you need to do is be smart while choosing the size of the rug. Such as, for a narrow kitchen you must go for a vertical area rug to create a spacious feel. Moreover, if you are adding a rug to a wide kitchen then you must go for a rug with appealing patterns.
Just follow these kitchen decor tips and make your kitchen more alluring in 2022!