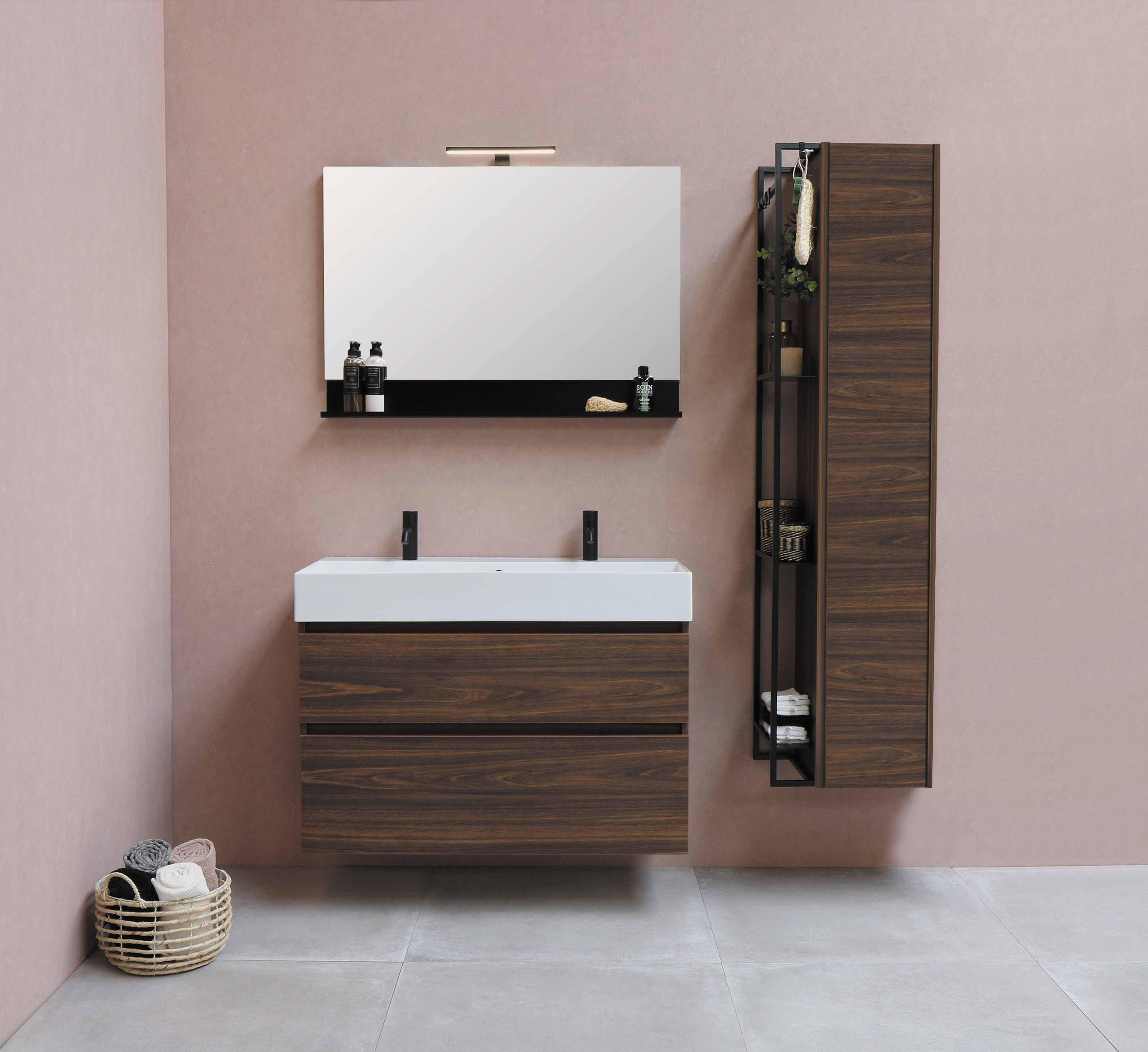 Four Smart Tips For Creating A Standout Airbnb Vacation Rental
Running a successful Airbnb vacation rental can seem like a daunting task. Naturally, looking after the guests, their varying needs, and giving them an experience good enough so that they only have good things to say about your rental is no easy feat. 
But with these tips, you can improve the chances of your rental's success and have guests saying all the nice things there are to say. 
Provide Area-Specific Information
Your guests might feel uneasy about the area and surroundings when they book with you. Giving them detailed information about the area, things they can do, and alleviating their safety concerns is the first step in ensuring a great guest experience. 
You can also give them local travel guides, maps, menus of local restaurants, and brochures of local attractions to make them feel more at home. It is a no-nonsense way to have them started and help them acclimatize quickly and comfortably. Throw in the information about local transport, and they are all set for their new adventure!
Ask About Food Preferences
When it comes to staying at a new place with new people as hosts, the only thing that matters is how much one feels welcomed. Asking your guests about their food preferences, how they like their coffee, dietary restrictions, and favorite cuisines can make them feel special. 
The more they feel at home, the better things they will say about your place. Moreover, you can save that information so that if they stay with you again, you already know their preferences, which will only make them like you more than before! 
Always Have Fresh Linens At The Ready
Maintaining cleanliness and good hygiene is of the utmost importance for your Airbnb rental. Apart from the everyday cleanliness, make sure that your guests always have clean and fresh linens at their disposal. 
This includes a full set of sheets, pillowcases, bath towels, hand towels, and washcloths. To go a step further and give your guests a feeling of indulgence and luxury, you can opt for premium towels that can provide a comfortable experience. Having a touch of luxury to your rental can greatly improve your guest's experience. 
Go Above and Beyond
Exceeding your guests' expectations can make all the difference. It means doing things that you didn't mention in the property listing. 
Sure, they can make coffee at your place, but it would be nicer if you brought them a warm cup every morning. You can do many similar things that seem tiny but can really make your guests feel good and happy. 
It is simply about being nice to your guests, not being all about money, and going beyond what you promised. 
Final Word
There are plenty of things that you can do to create a standout Airbnb vacation rental that becomes the talk of the town. But these tips can get you started on that journey, and after that, only good things can happen, to you and your guests!