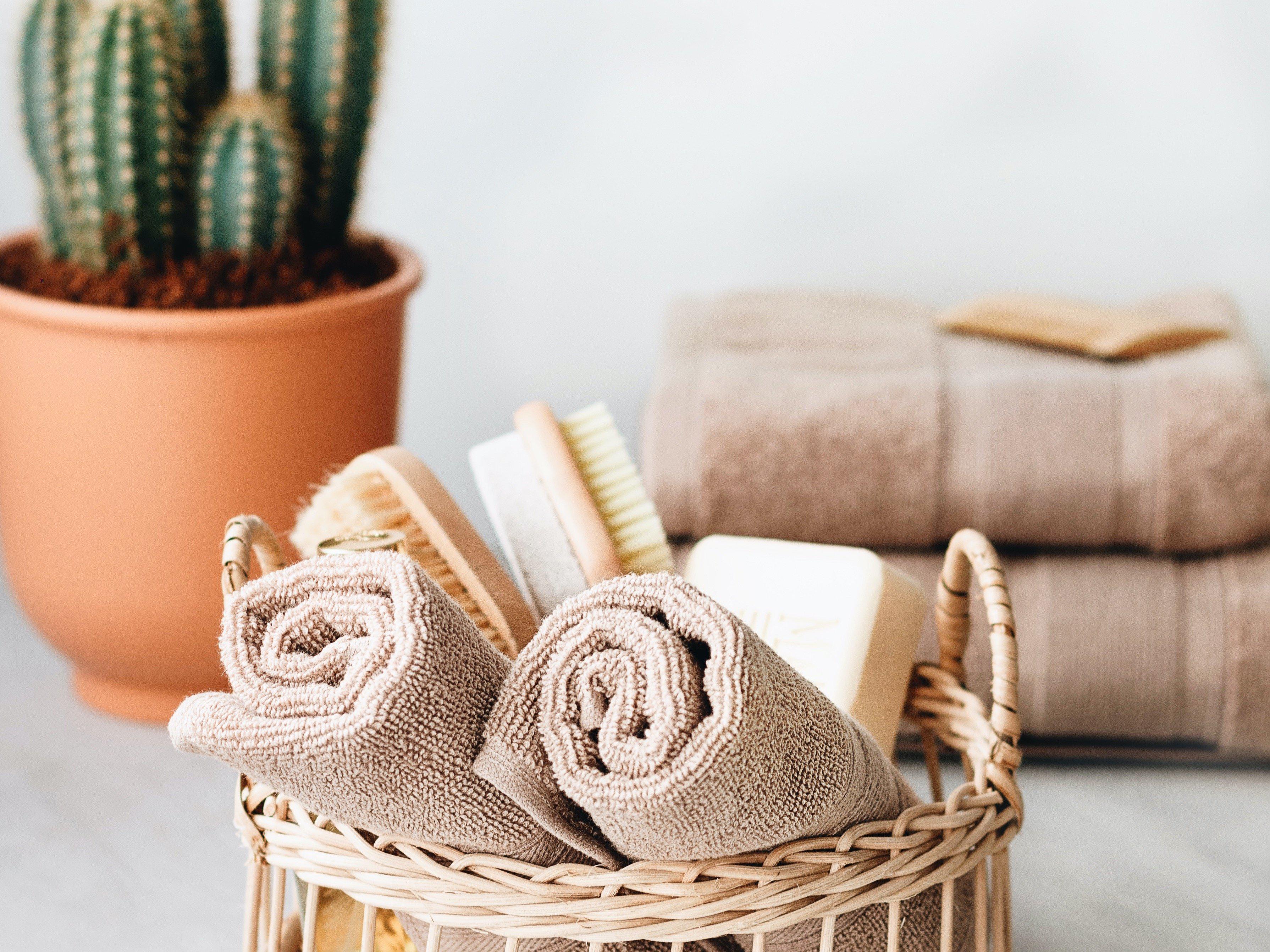 How to Win Back the Confidence of Travelers? (Part II/III)
Airbnb and Private Rentals Can Thrive
Although there may be multiple guests staying in the same home or room in the span of any given week, health experts are seeing Airbnb and private rentals as a safer option for travelers than large hotels. There are good reasons why. The prevailing public health wisdom is that travelers will want to avoid places where they will be exposed to a large group of people, say in a hotel lobby or elevator for instance. With a private rental, you gain all the benefits of social distancing. Rather than sharing a space with many other people, an Airbnb allows for social isolation and better control of your surroundings. It's important to communicate this experience to your potential guests. Let them know exactly how private your space is and how they may continue to follow social distancing and practice coronavirus safeguards while having the ability to get away to your Airbnb.
Make Your AirBnB As Guest-Friendly As Can Be
Hosts, it's time to up your rental game. Reopening means you'll want to wow your first guests and make them feel completely comfortable and safe in your rental space. But that doesn't need to mean a huge investment. Rental profit margins can be tight and you're probably already spending additional funds on cleaning supplies and services. Instead, it's important to think strategically about offering your guests premium essentials that will leave a lasting impression and positively influence the reviews they leave. Don't underestimate what those first post-pandemic reviews will mean for future business! There are many ways to add in premium touches to your listing:
Make sure your rental space smells inviting. Shy away from strong air fresheners that can appear to be masking unclean spaces, instead go with subtle diffusers that use calming essential oils like rose, eucalyptus and chamomile.

Invest in several sets of high-quality, yet affordable bath towels like Luzia's towel collection. There's nothing like fluffy, soft, fresh-laundered towels to create the impression of a clean and well-appointed rental.

Provide a sealed "welcome" gift basket of coffee, teas and snacks. This will be a much nicer presentation than storing communal snacks that someone else may have touched.

Create a "spa retreat" feel with individual soaps, shampoo and moisturizer, rather than leaving large bottles around that any guest may have used.

Do a scan of your rental to see if there's anything that shows visible wear, which could feel unclean to guests. Area rugs, curtains and blinds should get a cleanliness check for sure.